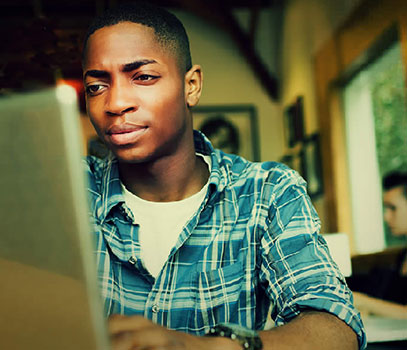 New Solutions from Pearson Canada
Our partnership with our customers starts with a shared understanding of the opportunity for improvement - be it to raise achievement with engaging experiences and insights to reliable performance data; provide unlimited access to education with powerful online educational resources on devices our customers use daily; or present more affordable solutions that address some of the biggest and most pressing opportunities in education.
To help our customers break through to better results in a changing world, we provide partnership in three key areas: Trusted Content Delivery, Online Learning, and Data, Analytics & Adaptive Learning. Click below to see our thoughts, innovations, and available resources for the important topics you face each day.